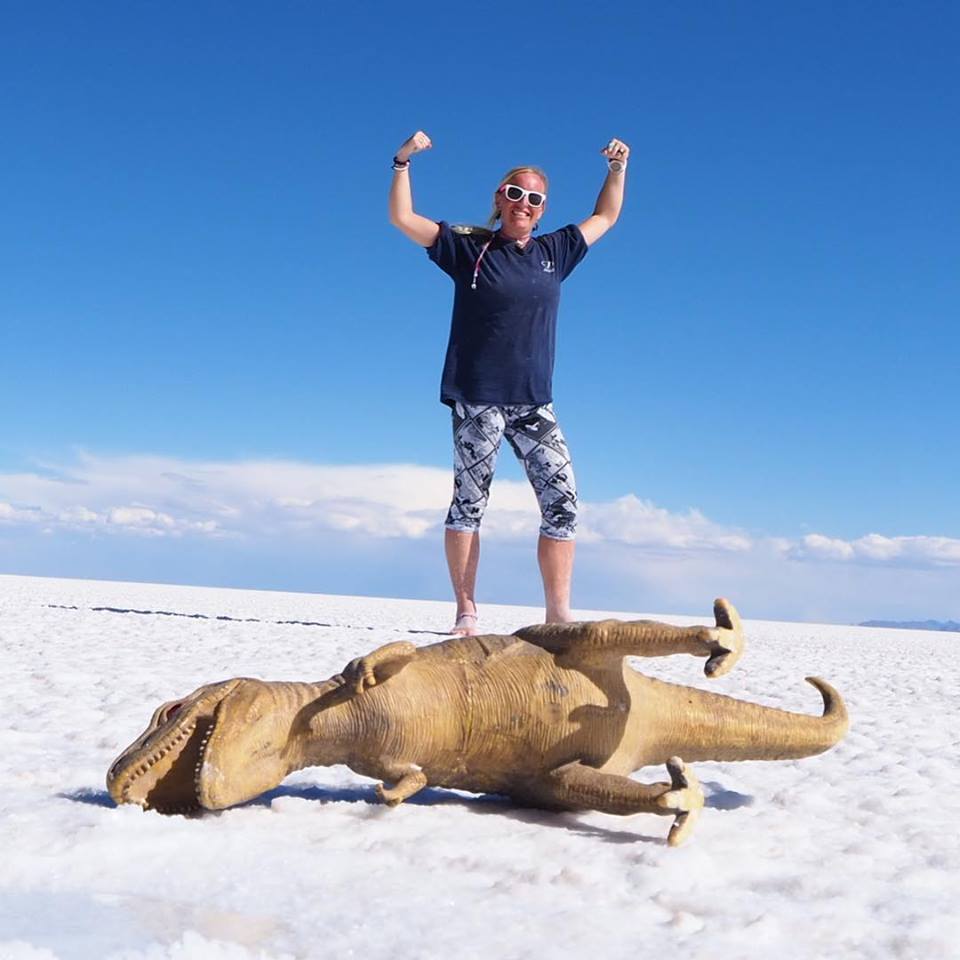 A modern day treasure hunt
Not only will this race make for some hilarious photos and videos of you team out for the day, but boost your companies profile!​ Your team will live it up live on social media as they showcase their funny adventures through this fun scavenger hung Not only will they live it up live for all to see, but they will also walk away with a pocket full of memories.
Use forced perspective, follow GPS coordinates, find hidden treasures and gather clues.
At times you'll even have guest video challenges from around the world as they pose you fun and comical challenges to do as a team