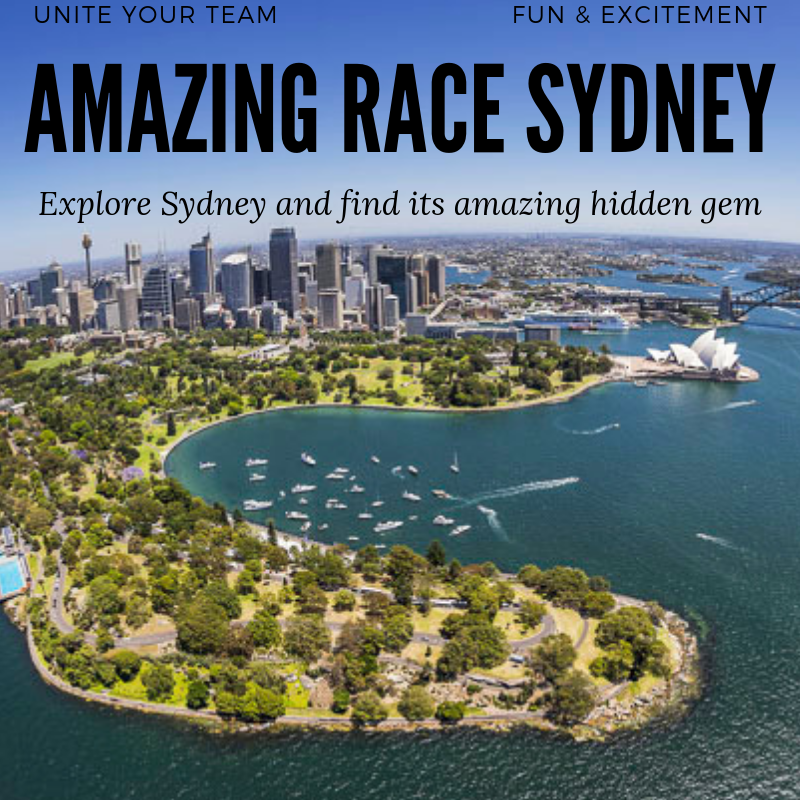 Unite as a team with this amazing half to full day event!
Tell us where you would like the event to finish, any special spots you and your team would like to visit.
Take full use of the city as we use public transport to navigate the city and accomplish our challenges. Perhaps the resort as some activities on site which can be added to make the most out of your time. It's your day, your team, your event!
Your team will walk away with amazing memories, photos of their adventures and so much more.
Visit: Historical sites, Hidden Gardens, Local gems, Speakeasies, Beaches, Zoos, Ferries and More!